Welcoming Patients from Dubuque, Davenport, Dyersville, IA, Nearby Wisconsin and Galena, IL
Dubuque, Iowa native Dr. Kristen Berning is the eldest of Dr. Ted Murray's three daughters. A most distinguished 1998 graduate of Wahlert Catholic High School, Dr. Berning graduated summa cum laude with a Biology major and Chemistry minor from the University of St. Thomas in St. Paul, Minnesota. During college, she also competed on the St. Thomas varsity swim team for 4 years. She then went on to receive her DDS degree from The University of Iowa College of Dentistry in 2006. During her four years of dental school, she worked with Dr. Murray Bouschlicher on dental curing light research studies.
Dr. Berning chose to join her father in practice at Exceptional Dentistry, where she enjoys working with patients of all ages. She provides a wide range of general dentistry services, with a focus on quality and cosmetic dental care. She enjoys getting to know her patients and their families, and helping establish dental health and make a smile more beautiful for a lifetime. She has a special interest in airway dentistry and how nasal versus mouth breathing can affect the growth and development of the structure of the mouth and face. She and her dental team screen patients, especially growing children, for conditions that affect breathing, oral health, and everyday quality of life.
Dr. Berning has advanced training in laser dentistry. She uses a LightScalpel CO2 laser to release tongue and lip ties for patient of various ages. For both adults and children, a restrictive lip or tongue tie can lead to difficulties with eating, speech, breathing, and sleep. In babies, it can contribute to difficulties with breastfeeding and/or bottle feeding due to poor latch. She has helped hundreds of moms and babies improve their breastfeeding and/or bottle feeding relationship by releasing the tongue tie to improve latch and function. Dr. Berning has attended tongue-tie courses by leading experts including Dr. Larry Kotlow, Dr. Bobby Ghaheri, Dr. Soroush Zaghi, and Dr. Richard Baxter.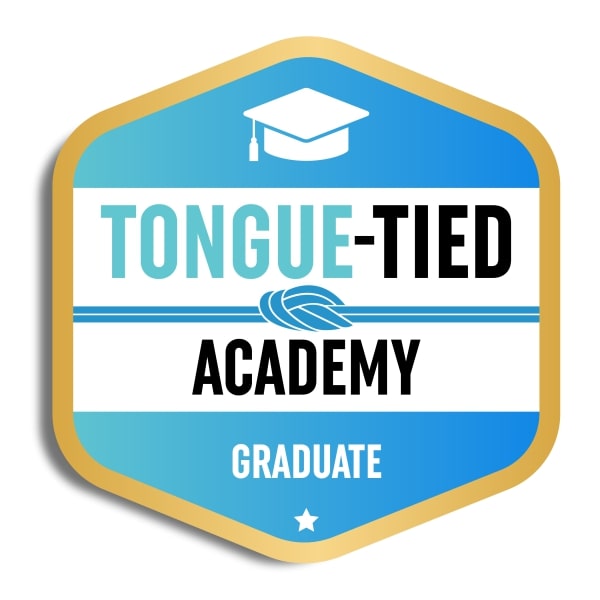 Dr. Berning is a member of the American Academy of Cosmetic Dentistry, the American Dental Association, the Academy of General Dentistry, and the American Laser Study Club. Dr. Berning has attended the prestigious Las Vegas Dental Institute of Advanced Dental Studies (LVI), following closely in the footsteps of Dr. Ted Murray's esteemed training.  She earned a Fellowship with the Academy of General Dentistry (AGD) in 2011. In 2015, Dr. Berning earned the prestigious Mastership award from the AGD for completing 1000+ hours of continuing education in all aspects of general dentistry, making her one of a small number of female dentists in the state of Iowa to achieve the status.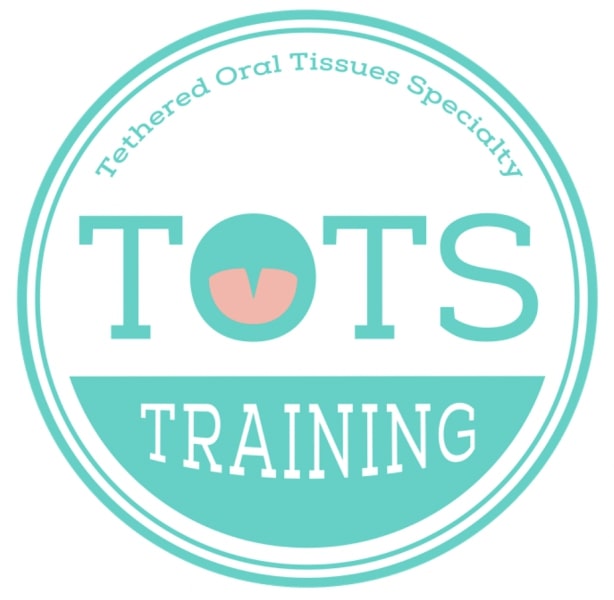 Dr. Berning completed a rigorous 510 hour Postgraduate Program in Contemporary & Esthetic Dentistry at the University of Minnesota and earned a Certificate in Esthetic Dentistry. She is committed to staying current in dental knowledge, and enjoys the continual learning available in her profession.
Dr. Kristen Berning has been involved with the local dental groups including the Dubuque County and Dubuque District Dental Societies.
She is a past president of the Dubuque County Dental Society. She served on the Healthy Mouths/Healthy Children Board for several years. She volunteers at the Northeast Iowa Community College (NICC) dental assisting program helping dental assistants to learn various dental procedures. Dr. Berning also participates in the annual Give Kids a Smile Day by providing free dental work to children in need. She was a volunteer dentist at the 2016 Iowa Mission of Mercy in Dubuque. This event provided free dental care to hundreds of people in need.
Dr. Kristen Berning and family    photo by Wartick Photography
Dr. Berning resides in Dubuque with her husband Tim, and their four children. In the community, Dr. Berning was a Girl Scouts assistant leader and has been a volunteer youth soccer coach. She was a certified swimming official with USA Swimming. She also has been involved with The Rotary Club of Dubuque. She has volunteered her photography skills for parish and school events.
When she is not helping patients achieve better dental health and a more brilliant smile, she enjoys keeping up with her active children and photographing their activities, as well as biking, reading, traveling, skiing, practicing yoga, and boating on the Mississippi River.
When you or your family need superior dental care, count on Dr. Kristen Berning's gentle touch and modern techniques to achieve a healthy mouth and a beautiful smile. Please email our dentistry office today or call 563-556-2711 to schedule your consultation with Dr. Berning at Exceptional Dentistry, serving Dubuque, Cedar Rapids, Davenport, Iowa and Galena, Illinois.
See What Our Patients Are Saying
"This is the friendliest, most comfortable dentist office and dental experience I've ever had. I went there at the recommendation of my wife, also a patient there. I highly recommend this office to others."

-Jack